Introduction to industrial chain
LE surfaces is a vertically integrated brand that consists of Mining, Raw material processing, Equipment and quartz slab manufacturing, and distribution, and marketing & sales. So far the company owns 15 slab production lines with capacity over 210,000 square meters per month, with employees over 1500, and brands include L&E Stone (China), LEKO Stone (Korea), LE North America (USA), LEMAC(Equipment) and LE Quartz ( Raw material supply).
LE Surfaces has grown in an incredible rate in the past few years, now our global sales have reached more than 35 countries, and established wide distribution network and OEM clientele. We are dedicated to provide leading product design and excellent quality for our clients and partners, and aimed to promote Quartz surfaces into a even more popular product.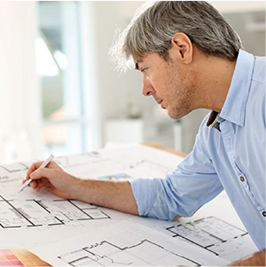 Located in Austin, Taxas, LE North America is focused on product design and global marketing and distribution, provides product design, logistics and mature procuring and after sales services.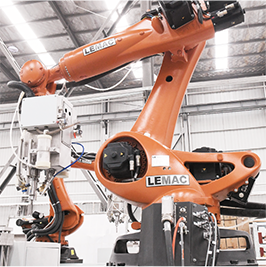 As the core supplier for LE surfaces Equipment, LEMAC is deeply rooted in LE Group's 40 year's dedication in manufacturing, it has designed and developed unique equipment tailored to higher quality and consistent product manufacturing, together with digital management system. Smart, highly efficient and low maintenance are the key focus of LEMAC equipment, LEMAC is able to provide one-stop complete quartz plant solution, and a strong support for continuous success of our clients and partners.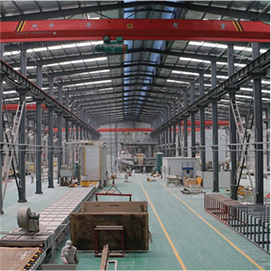 With HQ located in Shanghai, LE China is focused on the surface product R&D, logistics and strategies for LE Surfaces. Factory is located in Henan, integrated with R&D, Raw material processing, slab manufacturing and fabrication, it owns 9 production lines with annual output capacity over 1,650,000 square meters.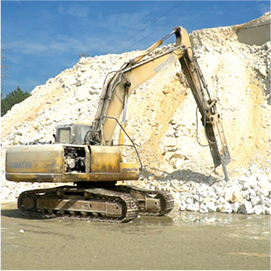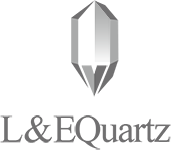 LE Quartz is the Quartz raw material factory, its main focus is to provide the best quartz raw material for our partners and clients. Based on our deep knowledge of the characteristics of different quartz for different color series, LE Quartz has developed its unique technologies to purify raw material and largely improve the consistency of the raw material both in size and whiteness.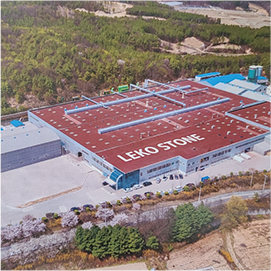 LE Surfaces' manufacturing base in South Korea, LEKO is focused on high end marble vein collection manufacturing, with 7 production lines and over 1,000,000 square meter annual capacity.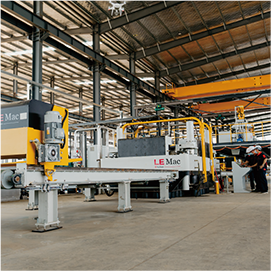 LE Surfaces' manufacturing base in Thailand, LETASTONE is focused on high end marble vein collection manufacturing, with 16 production lines and over 2,500,000 square meter annual capacity.